Clear the Clutter; Clear Your Mind
You deserve a functional home! And once you discover what actually works for you it is doable and easy to maintain. You just need the right method, tools, and tips to finally make it stick. That's where I come in...
Hey! I'm Kayleen Kelly, Professional Organizer specializing in chronic clutter, ADHD, and mental health. My CORE 4 Declutter & Organizing Method is designed to reduce your anxiety, increase focus, and build the confidence you need to get the job done! And don't worry-- my approach is all about function and not perfection. So, let's take the pressure off *insert big sigh of relief* and get started!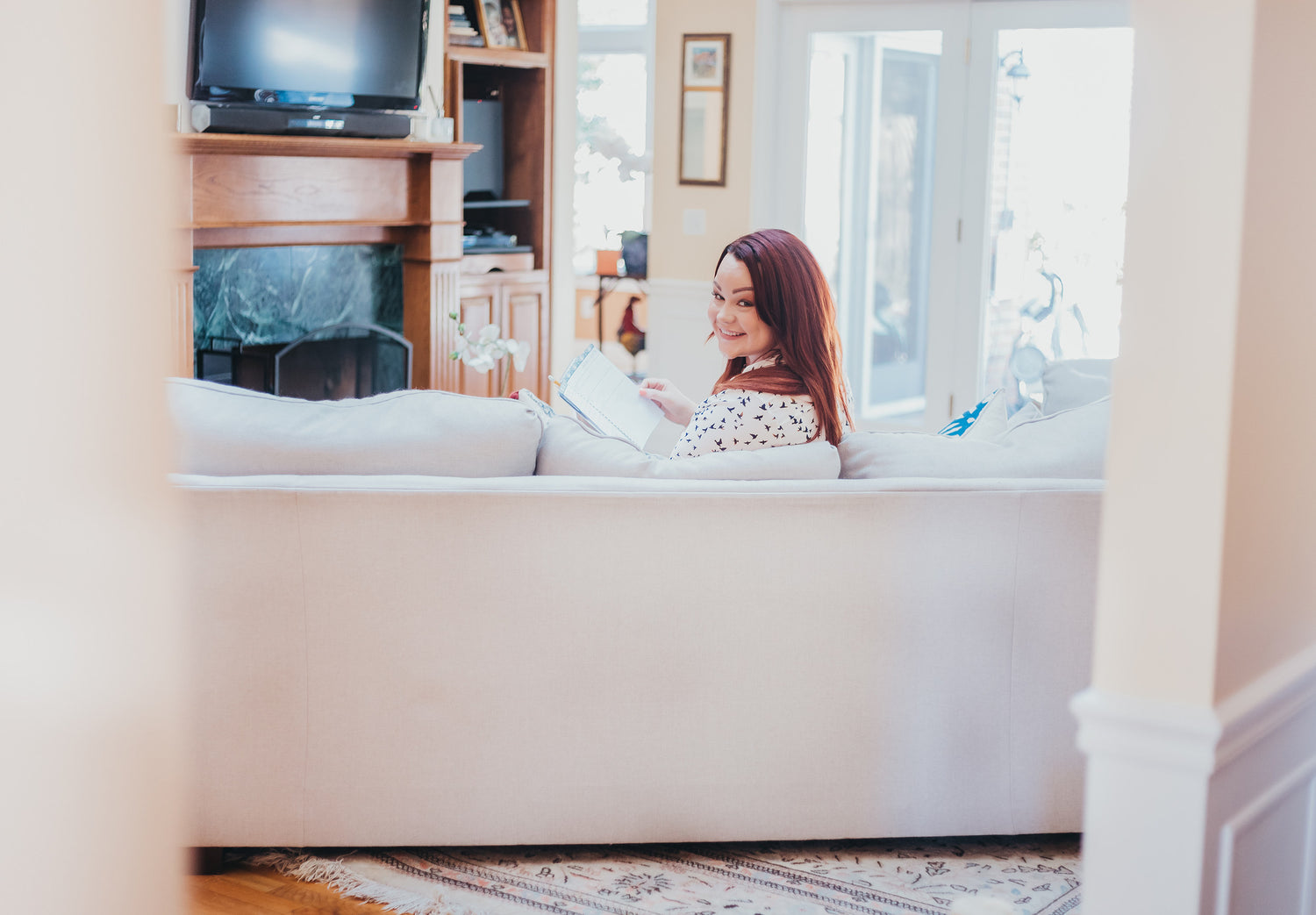 Kayleen Kelly
As a Professional Organizer with ADHD I've brain-hacked my way through the decluttering and organizing process. By better understanding our behavior and retraining our brains we can overcome clutter. This is a fluid process that needs to be customized for our needs. I've transformed thousands of homes in my career and the key to long-lasting results is simplicity and functionality. My passion is teaching you how to turn decluttering and organizing into an intuitive behavior and positive experience. Your home is meant to work for you-- not against you!